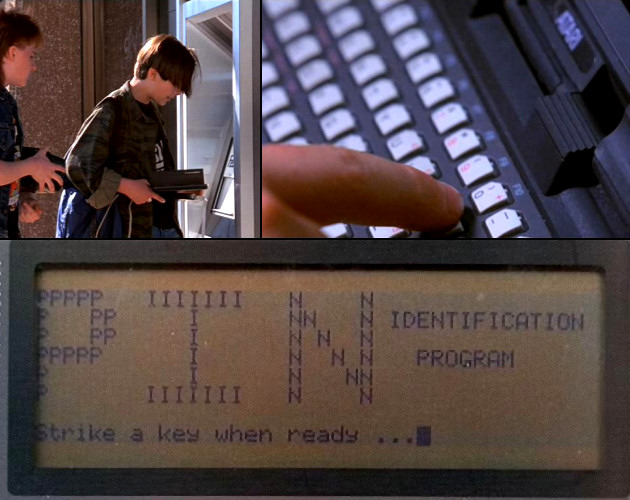 "Don't be kidding", you say. A vintage palmtop is an ideal toy, a collector's item, a nostalgic artifact. It's also great for digging in its guts - say Atari Portfolio owners with electronic skills - just like ZX Spectrum.
Ok, but now try to think about our cuties as of everyday tools. Weird? No, my Psion 5mx serves me as a real personal digital assistant and no way I would change it to something newer. The list below is based mainly, but not only on my personal experience:
ebook reader
MobiPocket, EBook (S5)
text games[1]
DOS games (PF, S5 + xtm), roguelike (S3, S5), Infocom games (S5)
logic games
Chess, Backgammon, Quad etc. (PF, S3, S5)
agenda / year planner
PF, S3, S5
taking quick notes
PF, S3, S5
amateur astronomy
Solun (S5), Procyon (S3)
pocket translator / dictionary / thesaurus / encyclopedia
SDict, TomeRaider (S5)
language learning
PF, S3, S5
scientific calculations
PF, S3, S5
fuel expense tracking
FaBu (PF), MyCar (S3, S5)
PF - Atari Portfolio; S3 - Psion Series 3, 3a, 3mx, Siena; S5 - Psion Series 5, 5mx, Revo. The list isn't accurate (some software may not work on, say, Series 3), it's rather an outline of how I see it. I included only these models, since I have little experience with other computers, like Palm.
Any other suggestions? 🙂
[1]I know that it's hard to call games "a tool", but this blog post is not about using vintage palmtops in your professional work, but rather about using them for any purpose that is not related with themselves.↩